Welcome to the
The Awesome Apps
The Awesome Apps specializes in custom portal, Android, iPhone and website design services. We provides contract services for your current projects and we also provide service to manage you current facebook and social media pages.
We provide platform to sale your products online, with payment gateway that suits you In very easy way, you can manage it by yorself and keep records for all inventry. Manage Via Admin panel.
We also develop mobile applications for your business and help you to upload it on itunes store and google play store. Develop your ios and android application with mydigital webs. Like zabmail, zabchat, Godestiny, NDA etc.
We offer service for development of projects in diffrent languages and platforms, we develop projects according to client requirements of business. like CRM, software for business, billing portals.
At The Awesome Apps, we believe that your needs are unique. That's why our team of talented website designers and developers work together to create a custom website for each and every one of our clients.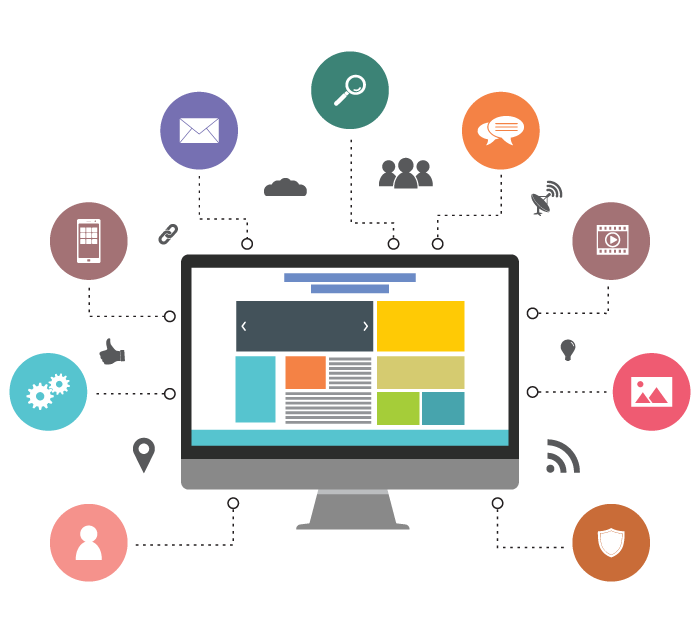 Engaging
New Audience
Through Smart Approach!
We have a dedicated team over 10 years of experience and we thrive on the idea that design makes a difference. We always ensure to offer the good services at remarkable prices.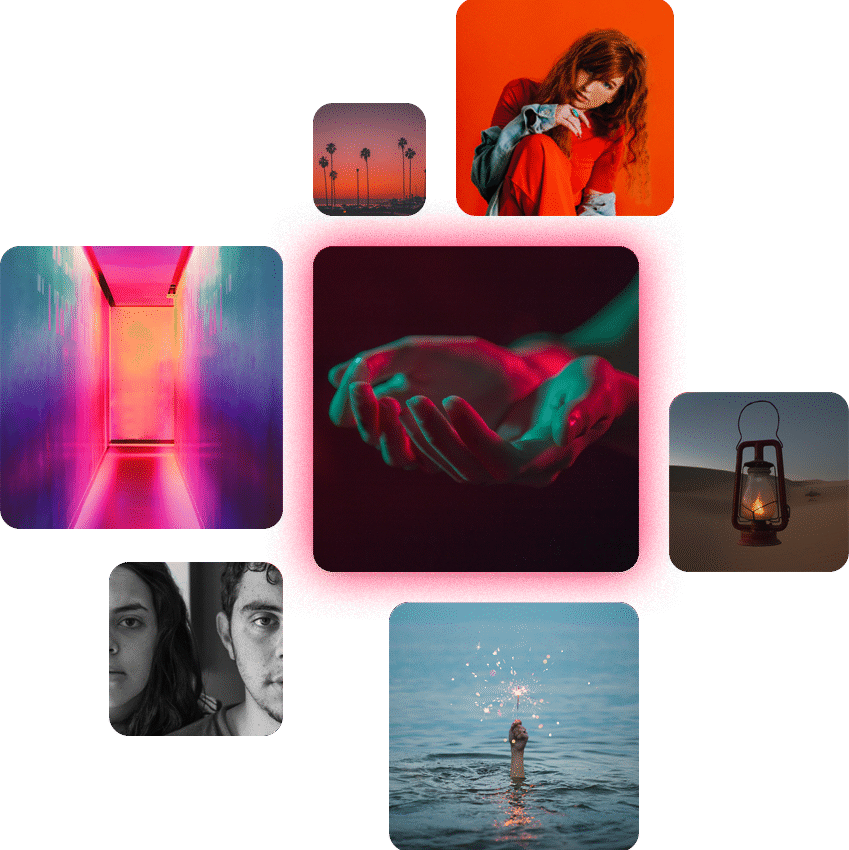 We Design Your Imagination
Into Project
Customer satisfaction is our main motto. We put our best efforts to give customer friendly and creative services with valuable web planning strategy. We work in various fields like Custom Mobile Application, Custom Software, Scan & Pay Products and many more areas.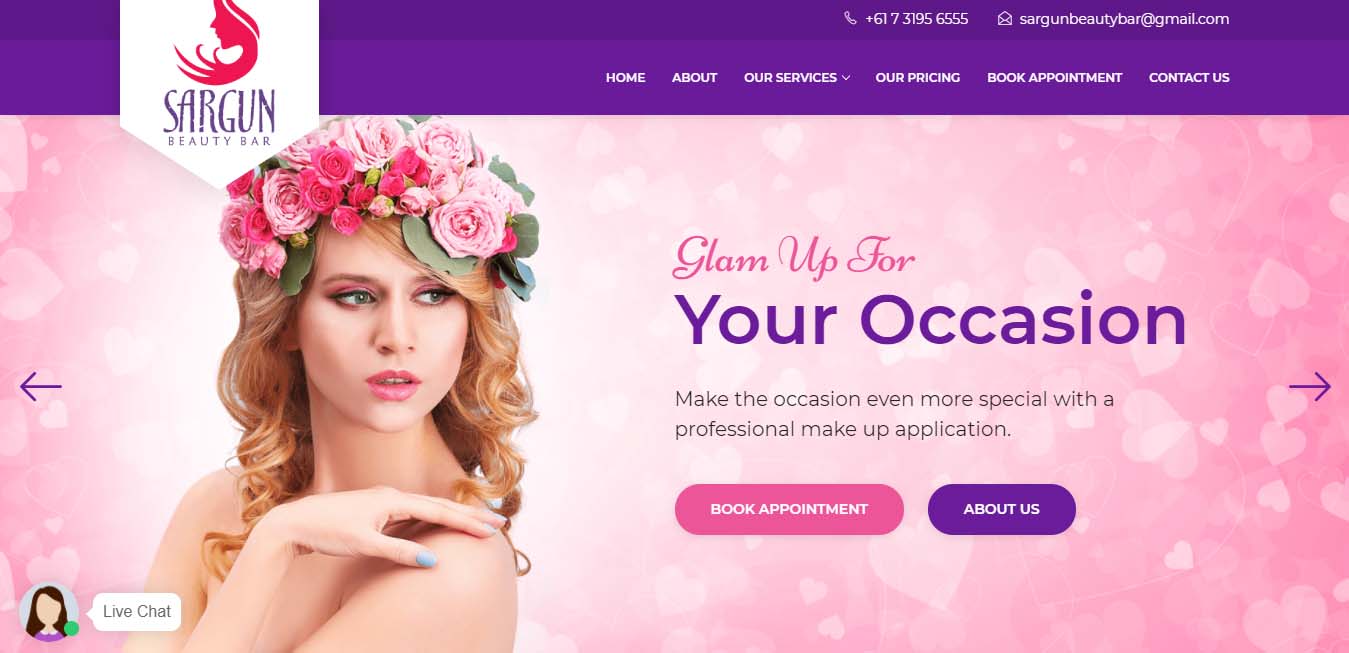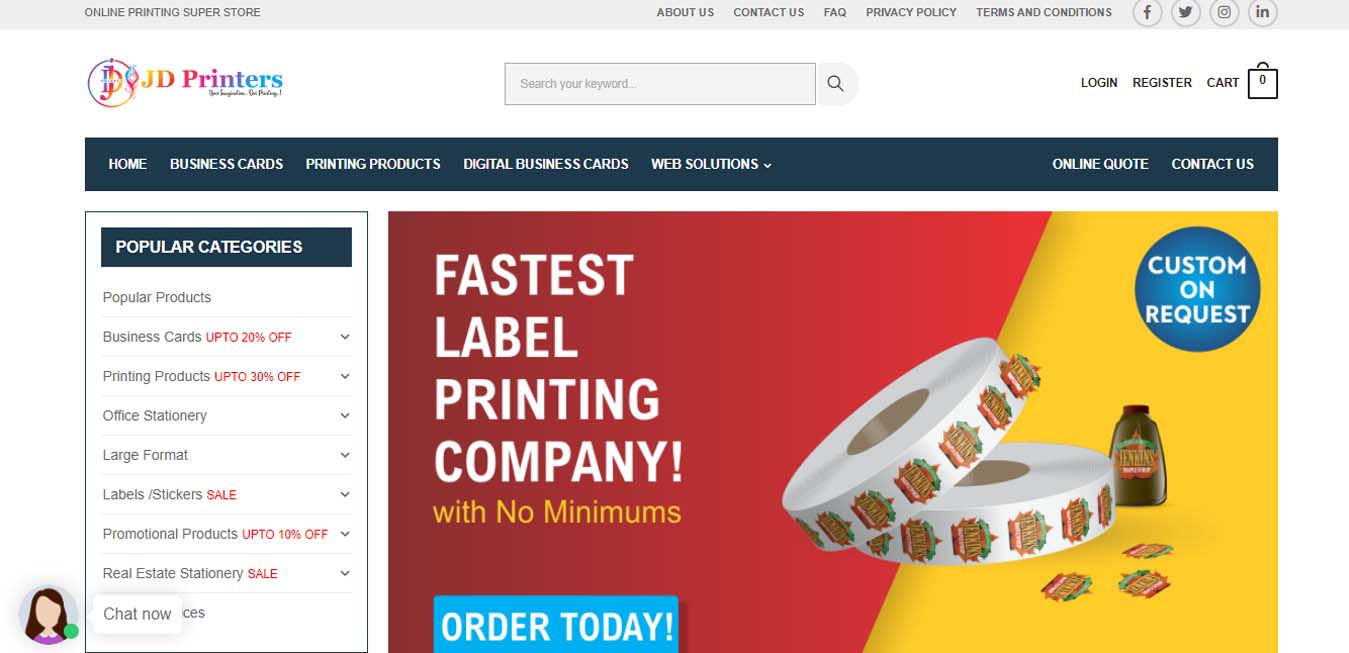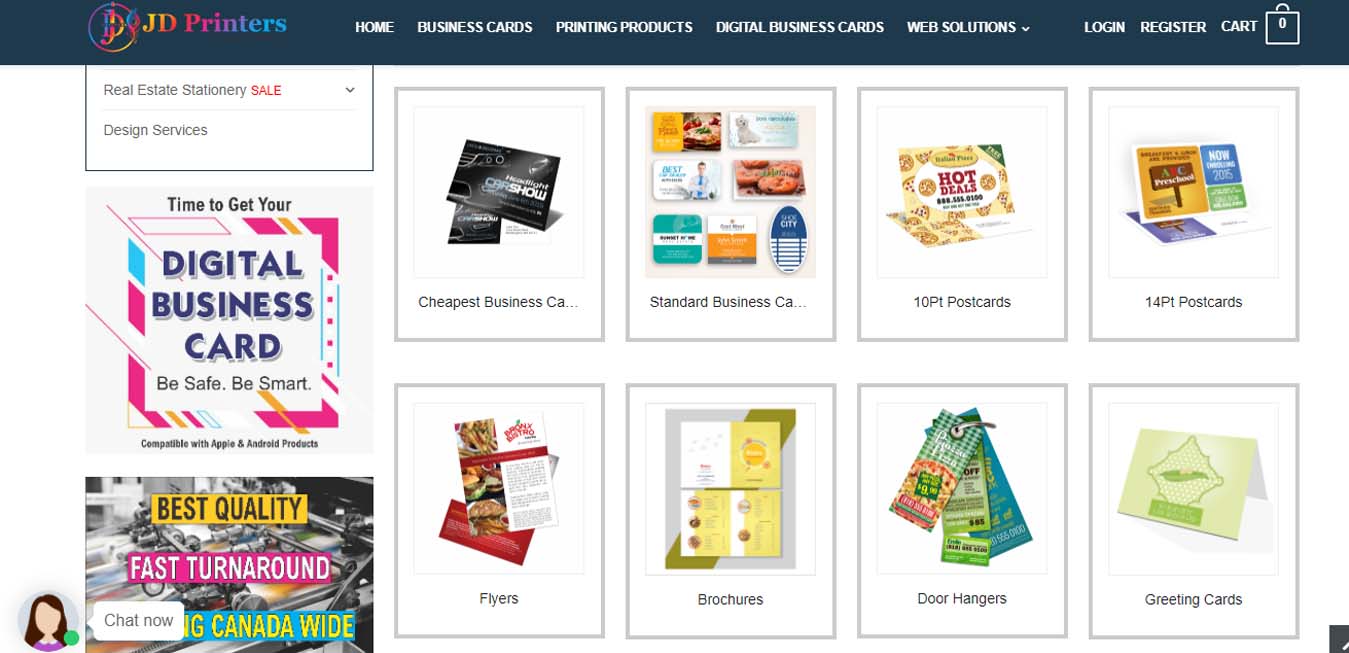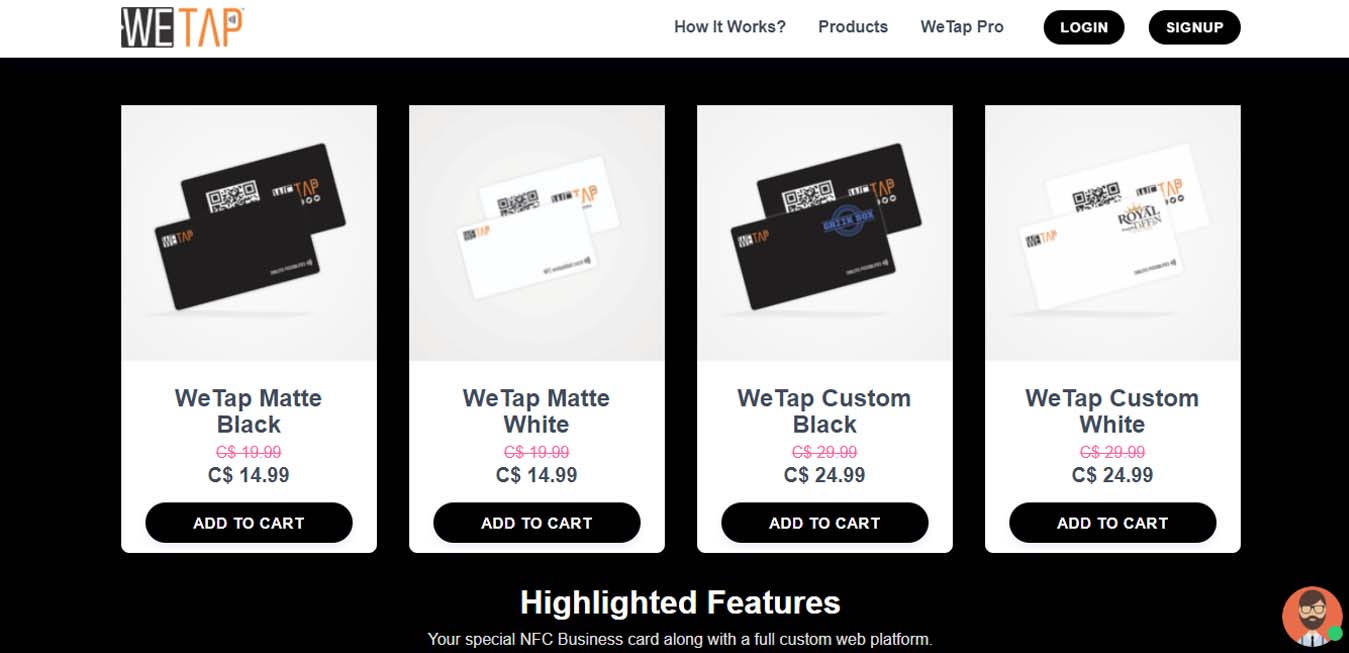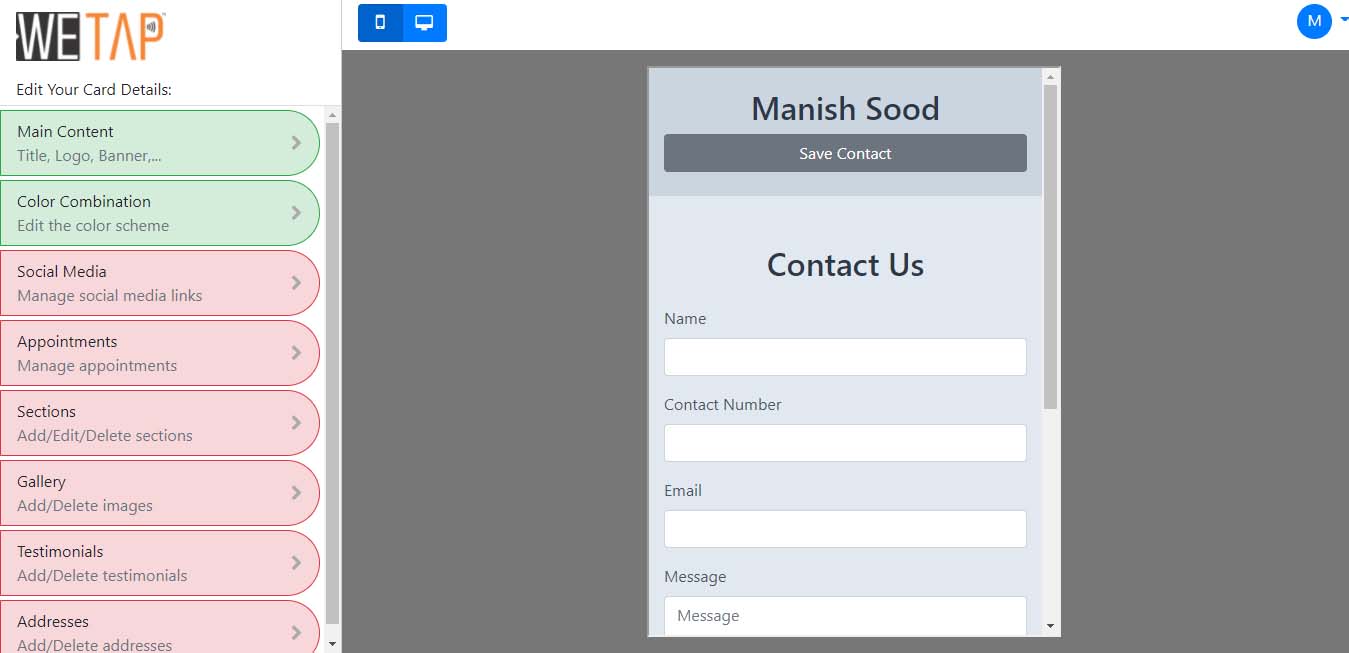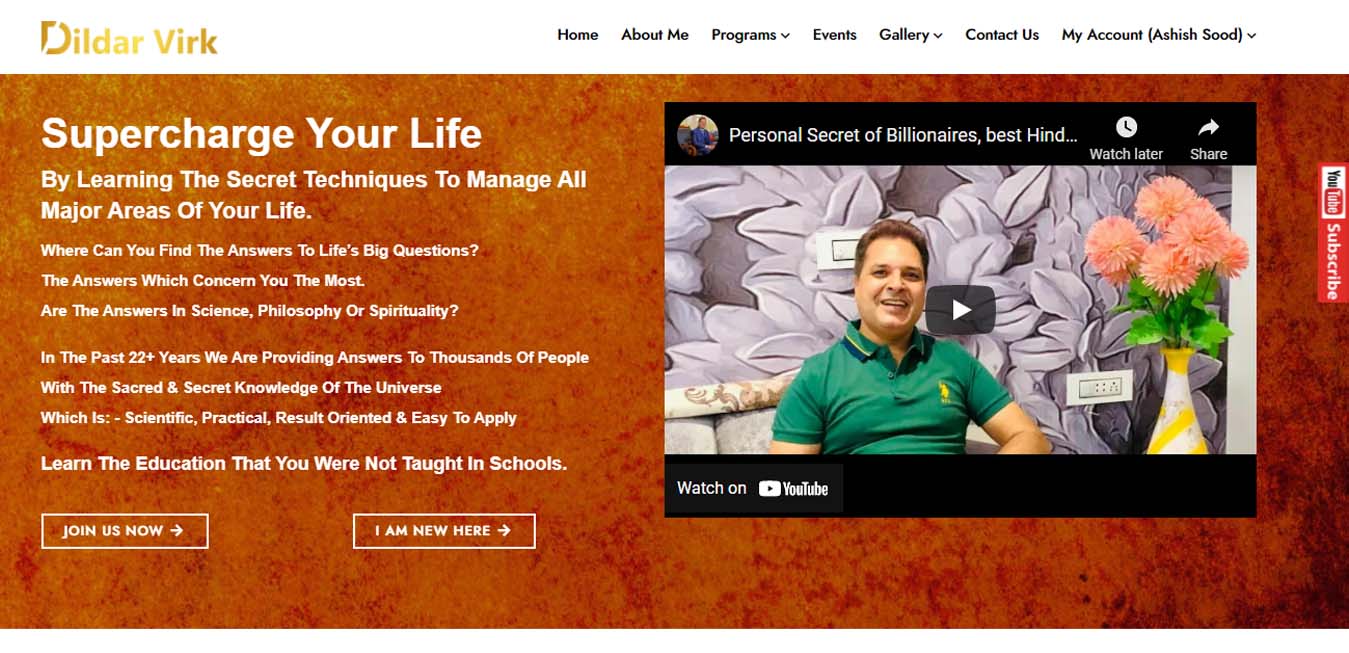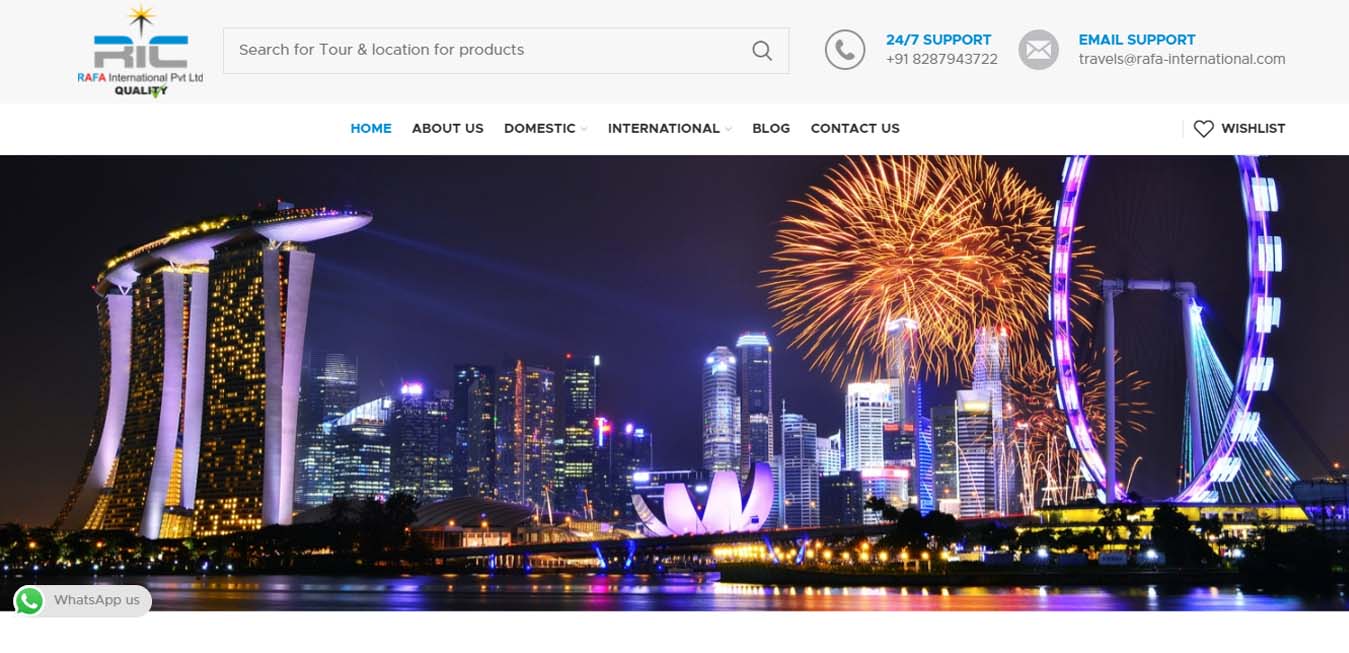 Efficient in understanding client requirement and advises as per the latest trends. Team is creative and gives proper time to resolve every query. Had excellent experience with them.

Ashish Sood is the real deal! Transparent, reasonable & really insightful when it comes to Web design & development. Every time I have gone to him with a problem he's offered multiple viable solutions. Really helpful & empathetic guy! His team stands out in a sea of lackadaisical development companies that care only about revenues. Great work by the awesome apps.

They KNOW their job. They considered my website like their own and did the best for it. Professional, customer-centric and efficient services. Thanks for your efforts!

Quality driven services for mobile app development. I highly recommend this firm for startups as beautiful apps are delivered at reasonable pricing.


Thanks Awesome apps for my business app.
They have great team to work on, my app was done in given time, very good price, they dint ask you for payment again and again, you can pay them after project completed.
Check Our Latest Mobile Applications On Play Store