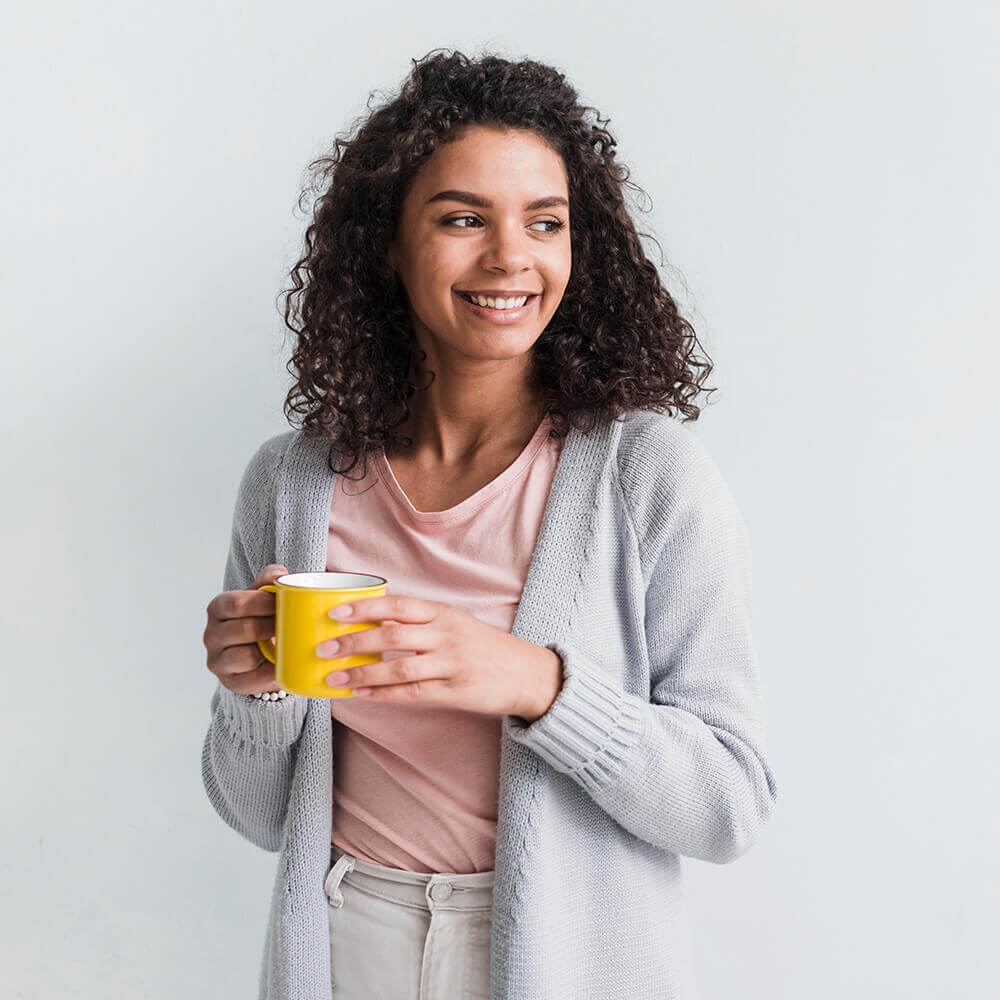 The Awesome Apps is a best web development company in India. we provide best online solutions for business so that can take your business to the next level.
We are offering the IT Services at modest rate. We have a dedicated team over 10 years of experience and we thrive on the idea that design makes a difference. We always ensure to offer the good services at remarkable prices.
The Awesome Apps specializes in custom portal, Android, iPhone and website design services.We provides contract services for your current projects and we also provide service to manage you current facebook and social media pages. We work in areas as diverse as search engine optimization, social media marketing, email marketing and digital marketing. We offer service for development of projects for scan code menus , scan code for products and scan code functionality for various product verfication system. We develop this custom way according to client.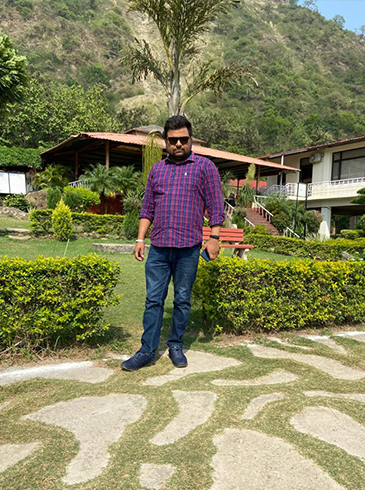 ASHISH SOOD
Web Developer / Digital Marketing Expert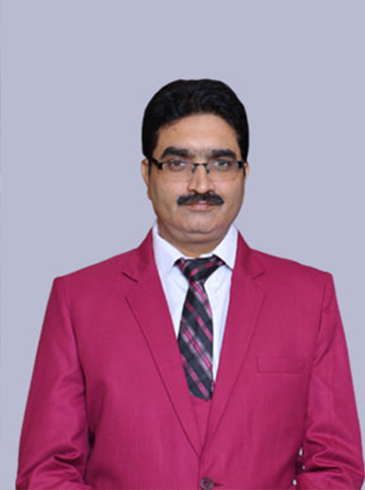 RAJ KHANNA
Team Leader / Web Developer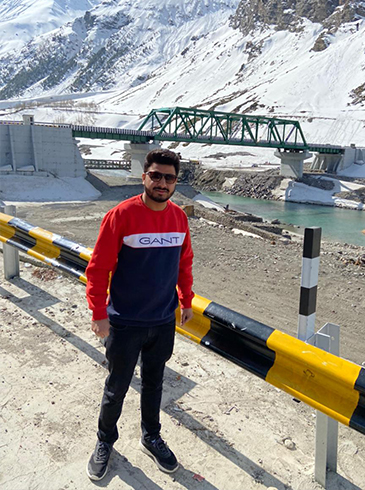 MANISH SOOD
Full Stack Developer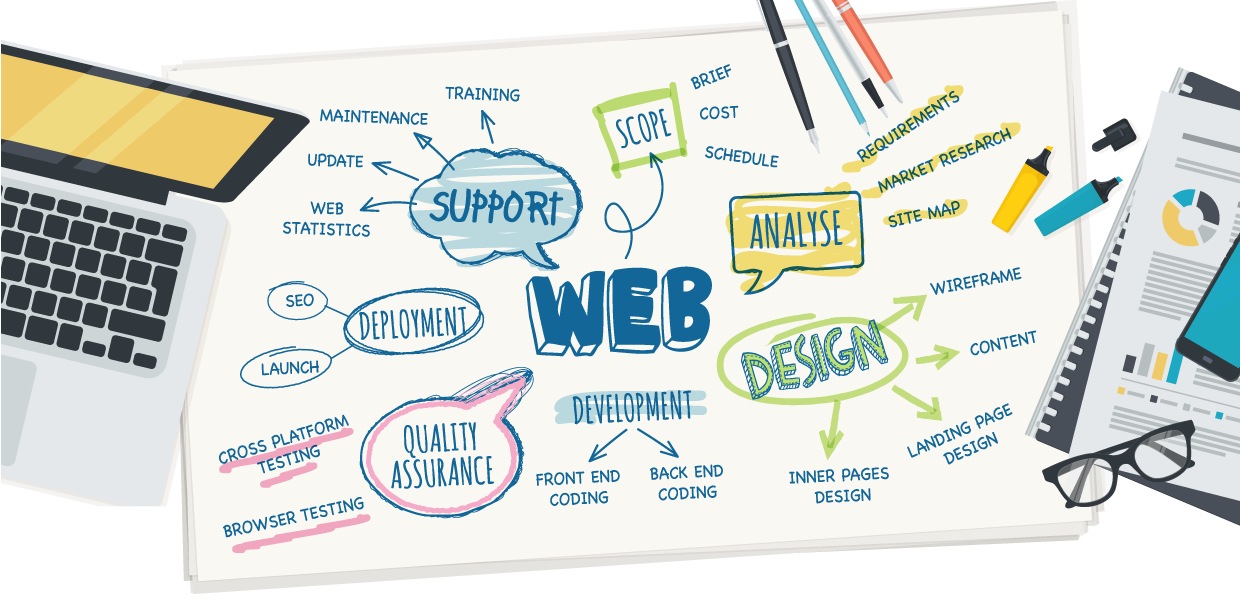 Best Web development Company in Patiala | Mobile App development Company in Patiala | Digital Marketing in Patiala | SEO Expert in Patiala | Scan Project Developer in Patiala | Angular Developer in Patiala